International Cooperation Hub
Coworking Spaces Event Organization Hiring and Training
A future-proof campus for all industries
Free Mind Foundry Free Mind Foundry is an International Cooperation Hub among all the Mediterranean countries for higher education and research and development of intelligent technologies aimed to monitor, control and secure critical infrastructures such as energy, telecommunication, transportation, smart cities, biomedical systems, and network infrastructures. 
Since 2017 we have been investing in innovative technologies and sustainable projects capable of empowering society and young people, designing and crafting a future where humans and their wellbeing are at the center, every day.
Cerchi uno
spazio di lavoro smart e green?
Hub of digital contamination and talents born with the mission of creating digital bridges between companies, start-ups, universities, research centers and institutions, Free Mind Foundry was designed with people in mind to connect ideas and businesses, recreating comfortable and beautiful spaces that make the office a charming destination for networking.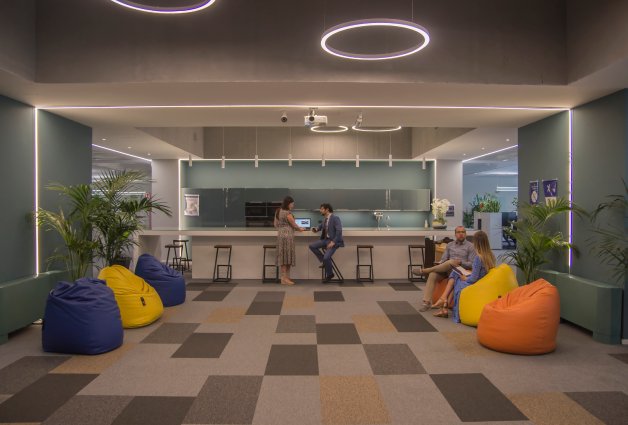 Trusted by the most innovative digital companies of the Mediterranean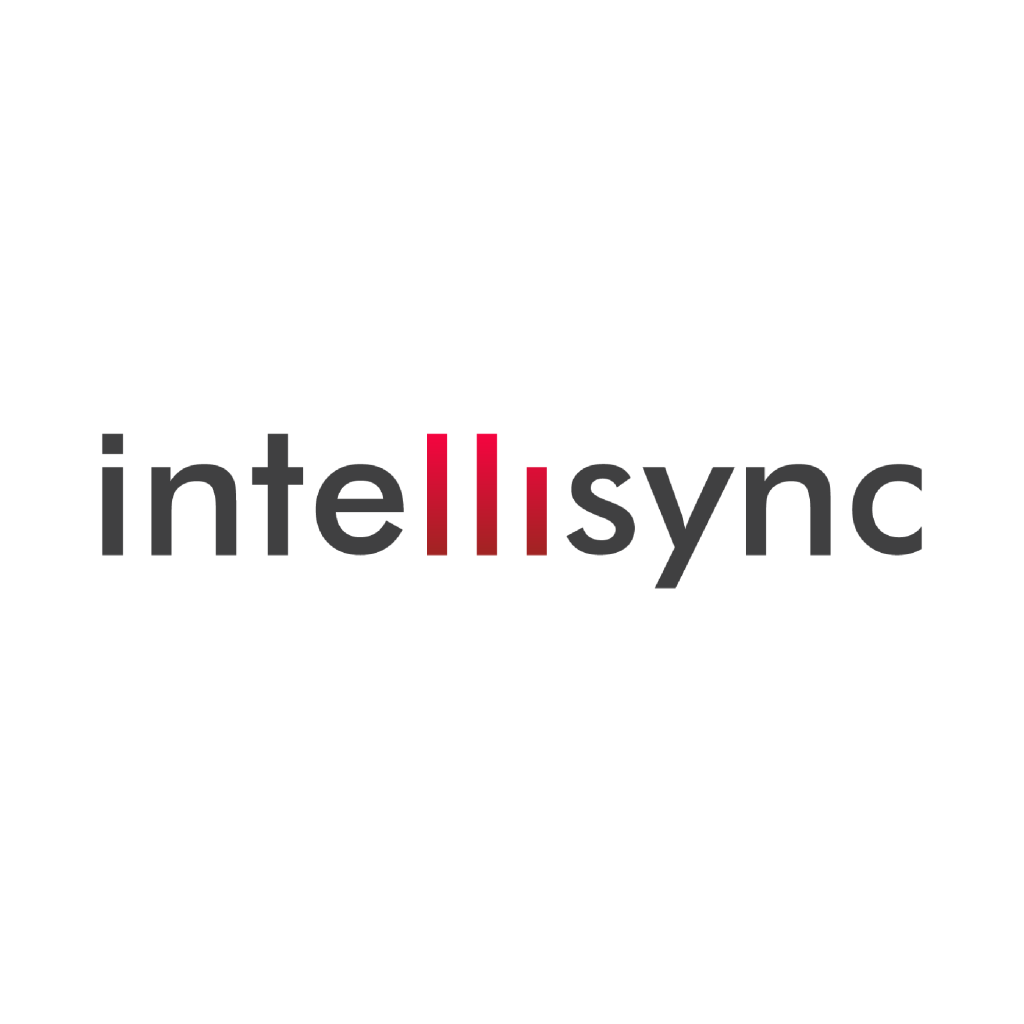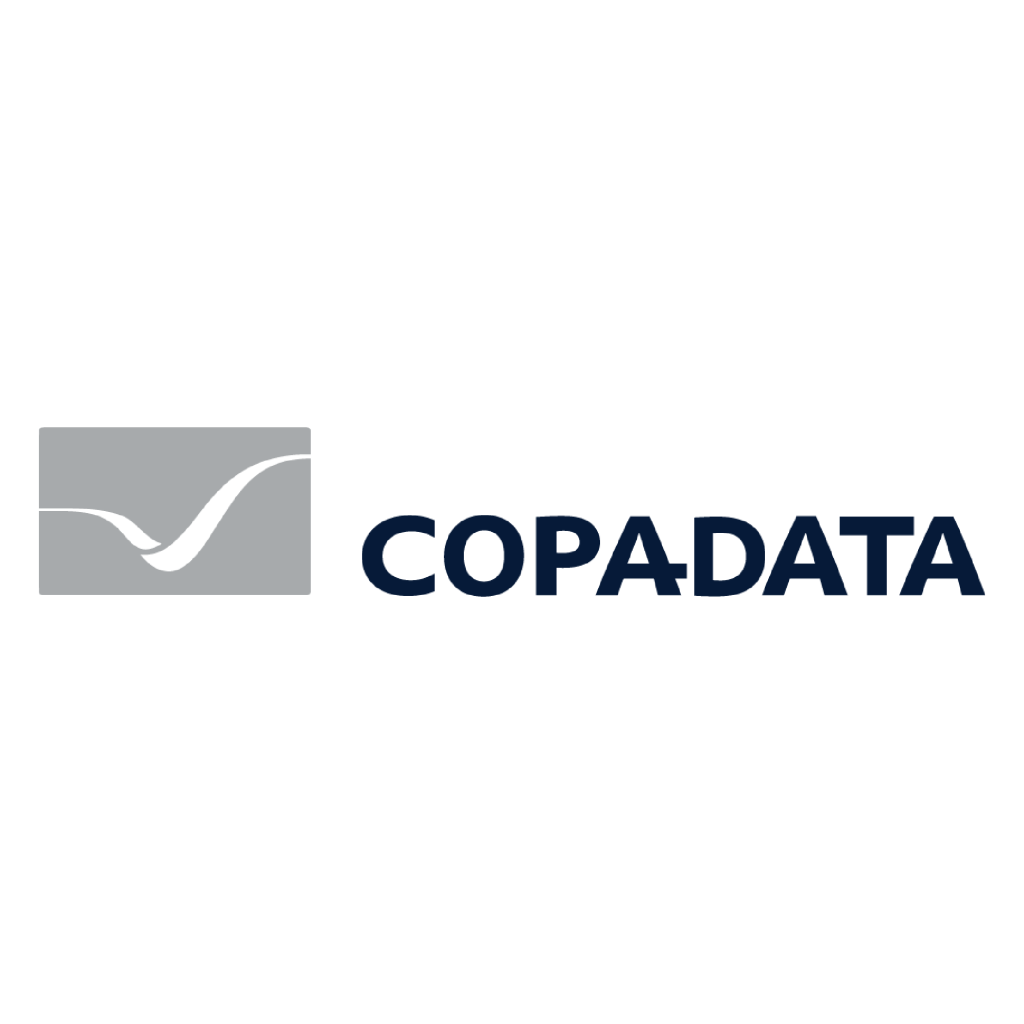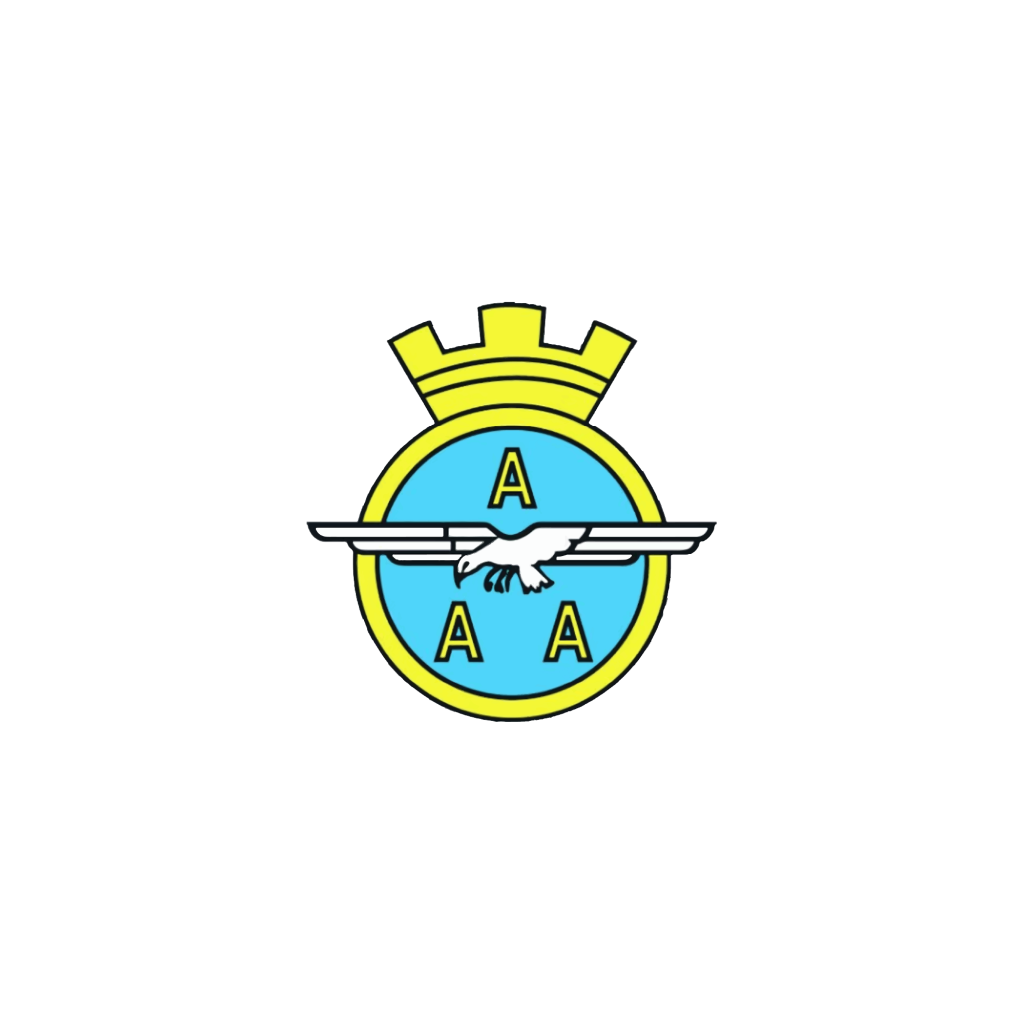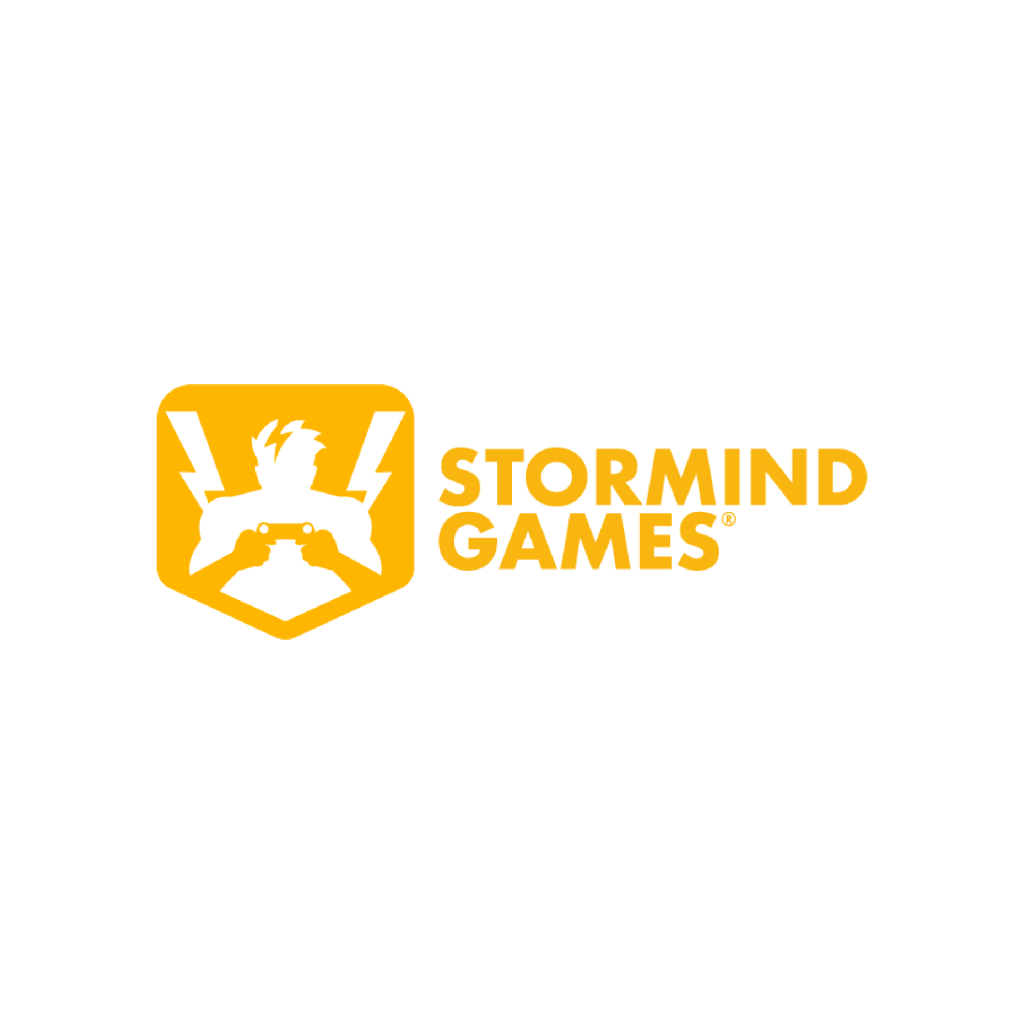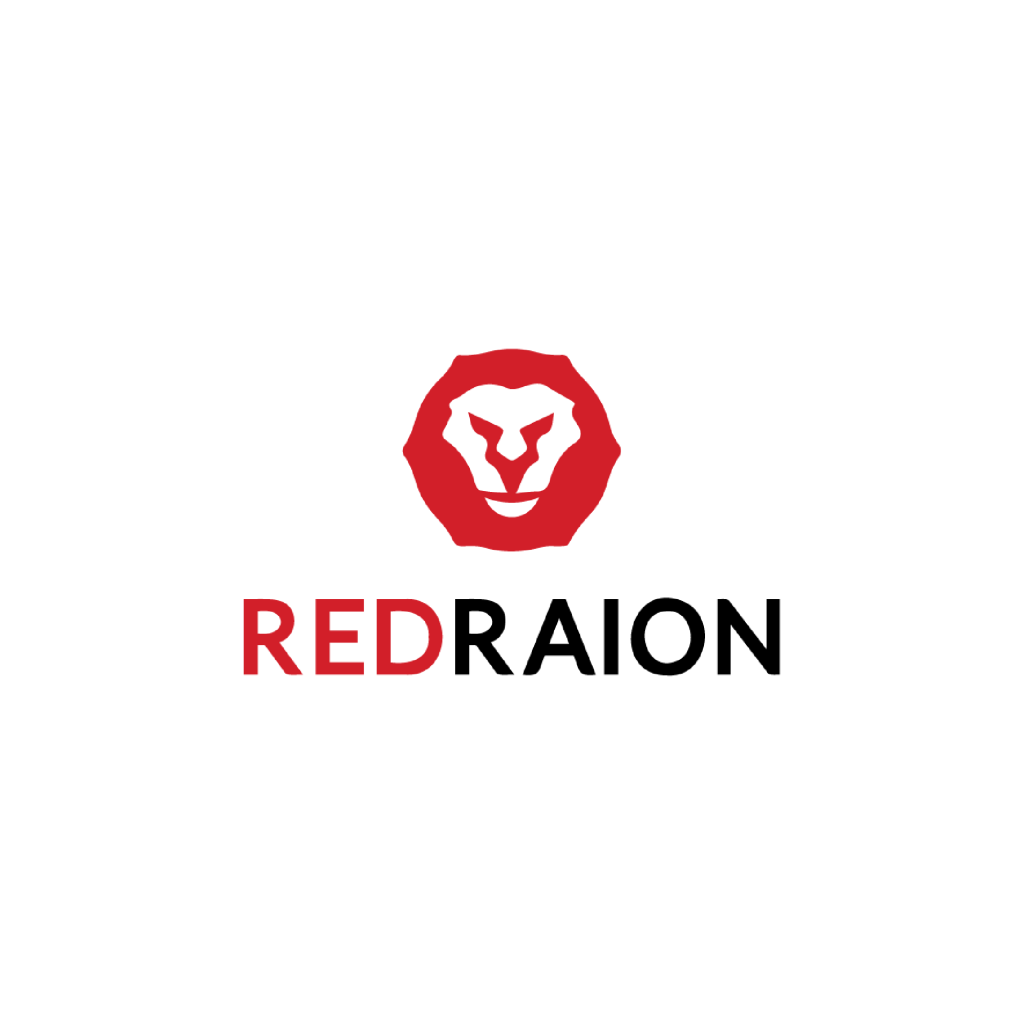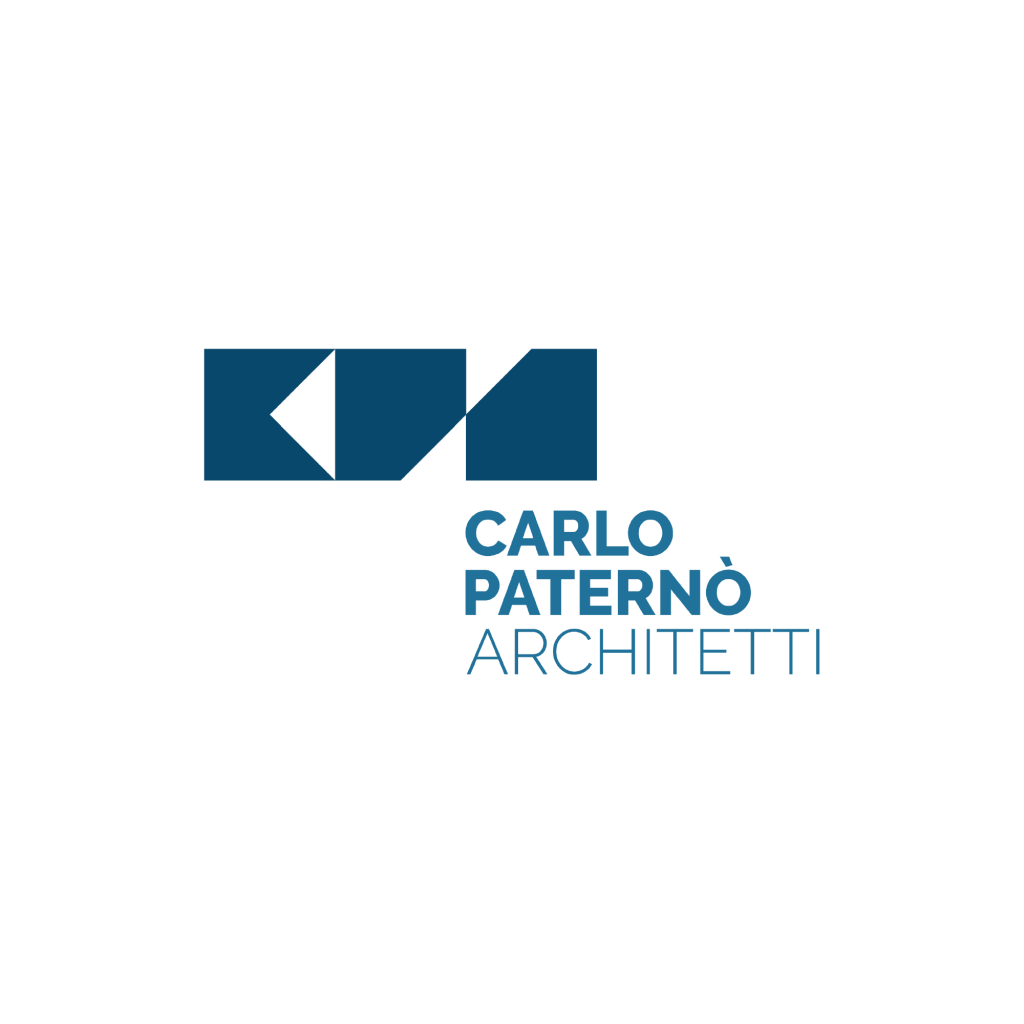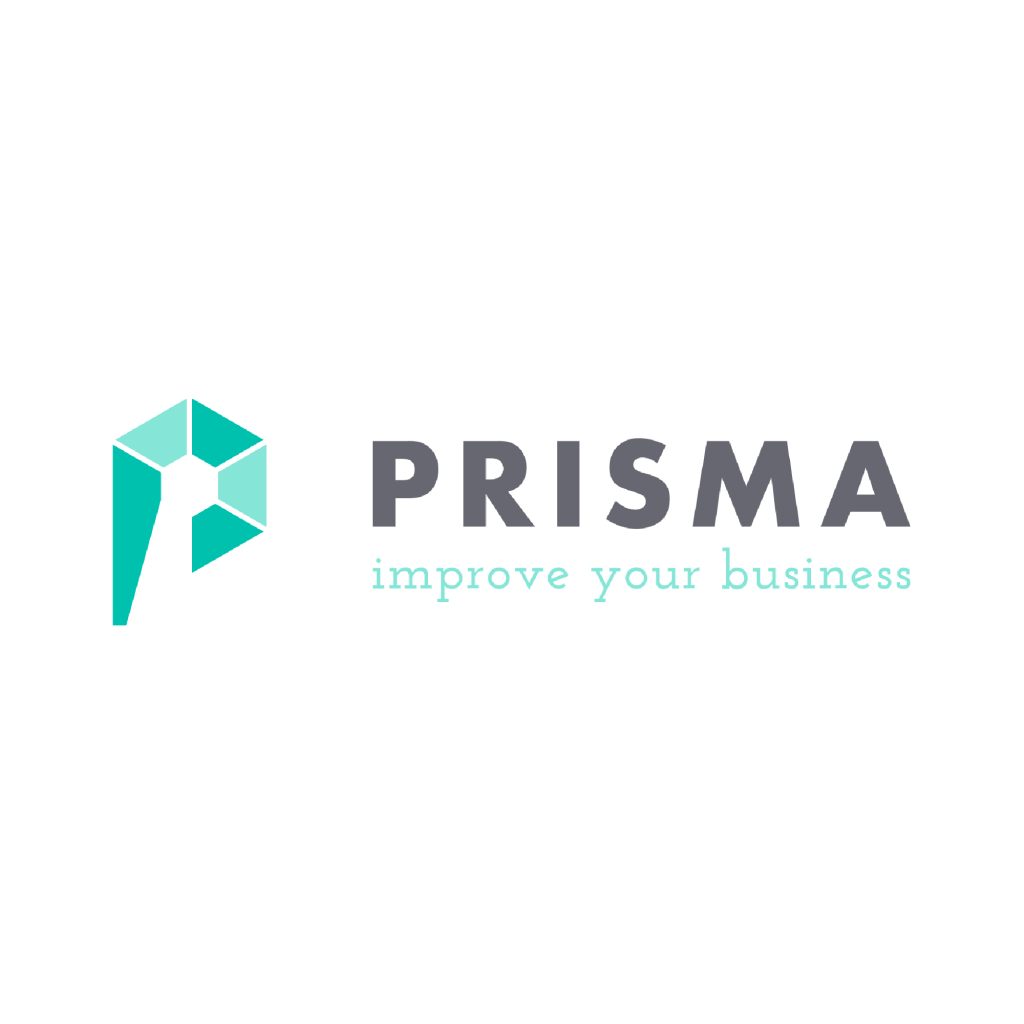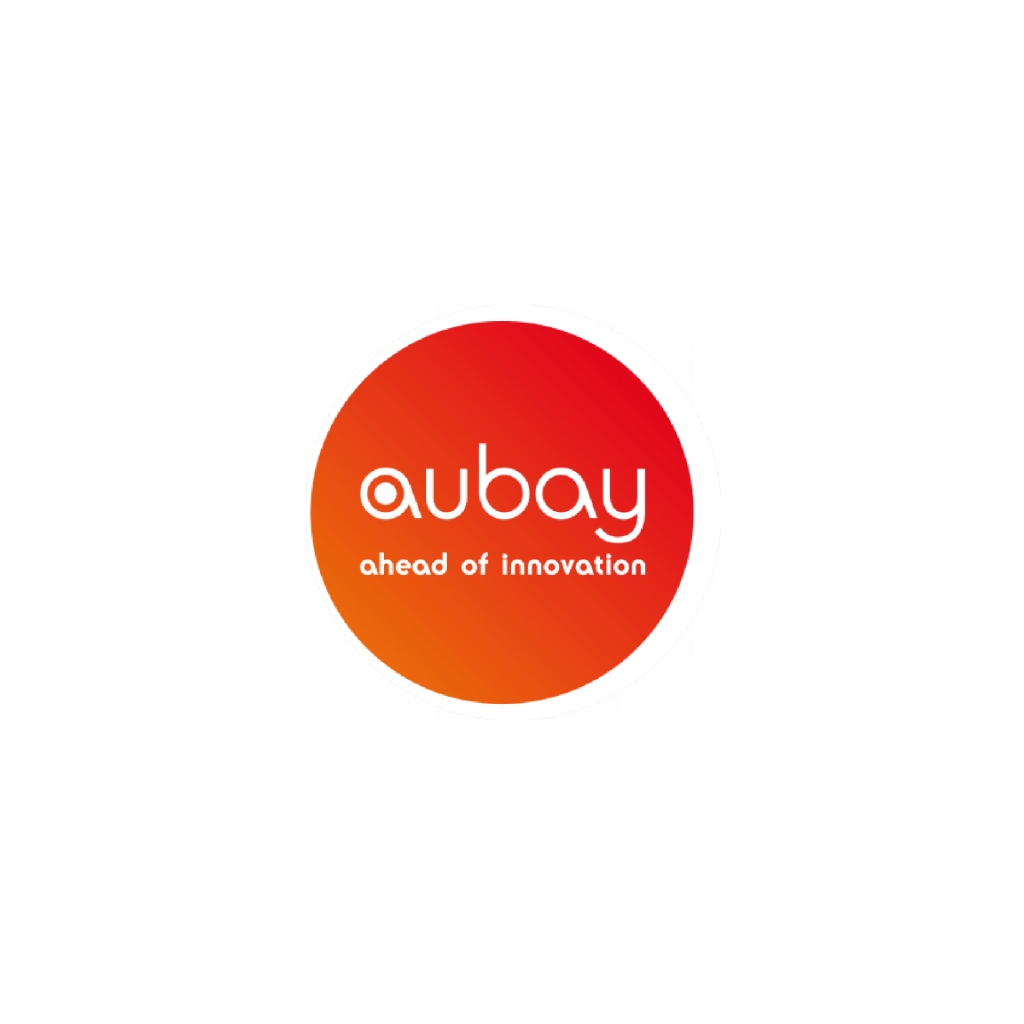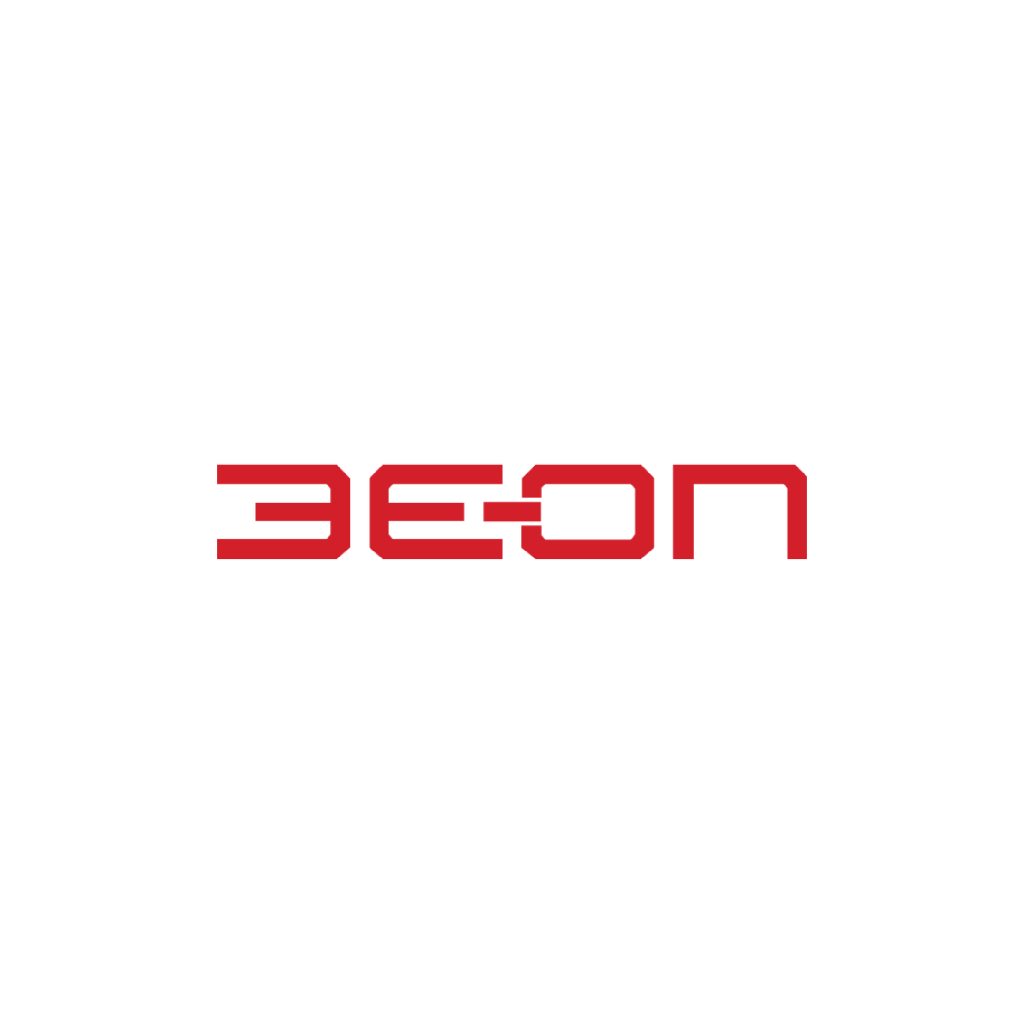 Find the ideal space for your events!
Free Mind Foundry offers functional and flexible solutions and services for any type of event or training sessions, remotely and in presence, aimed at the development of our territory, social responsibility, research and innovation, higher education. Book an appointment, take a free tour and choose the space that best suits your needs.
__________ Conference Center
__________ Training rooms and laboratories
__________ Multifunctional Spaces
Are you seeking fresh career horizons?
We firmly believe that people are at the heart of innovation and progress. Our approach centers around nurturing talent and providing an environment where individuals can thrive and grow both personally and professionally.That's why we are dedicated to designing a career path that empowers people to unleash their full potential.
We help people and business find their way to work
This is the place to turn pioneering ideas into impactful solutions, to establish valuable connections, to learn-by-doing, to go far together. Join our community!