Looking for a smart
and green workspace?
Place matters
because people matter
Working together means sharing ideas, visions, contents, but also spaces.
Take a tour and have a seat!
Free Mind Foundry is Free Mind Foundry because our talented and passionate people make the difference in their jobs, every day. And this drives us to celebrate and support them in all ways we can.
Our values are part of what we are and we develop, including our careers
Trusted by the most innovative digital companies of the Mediterranean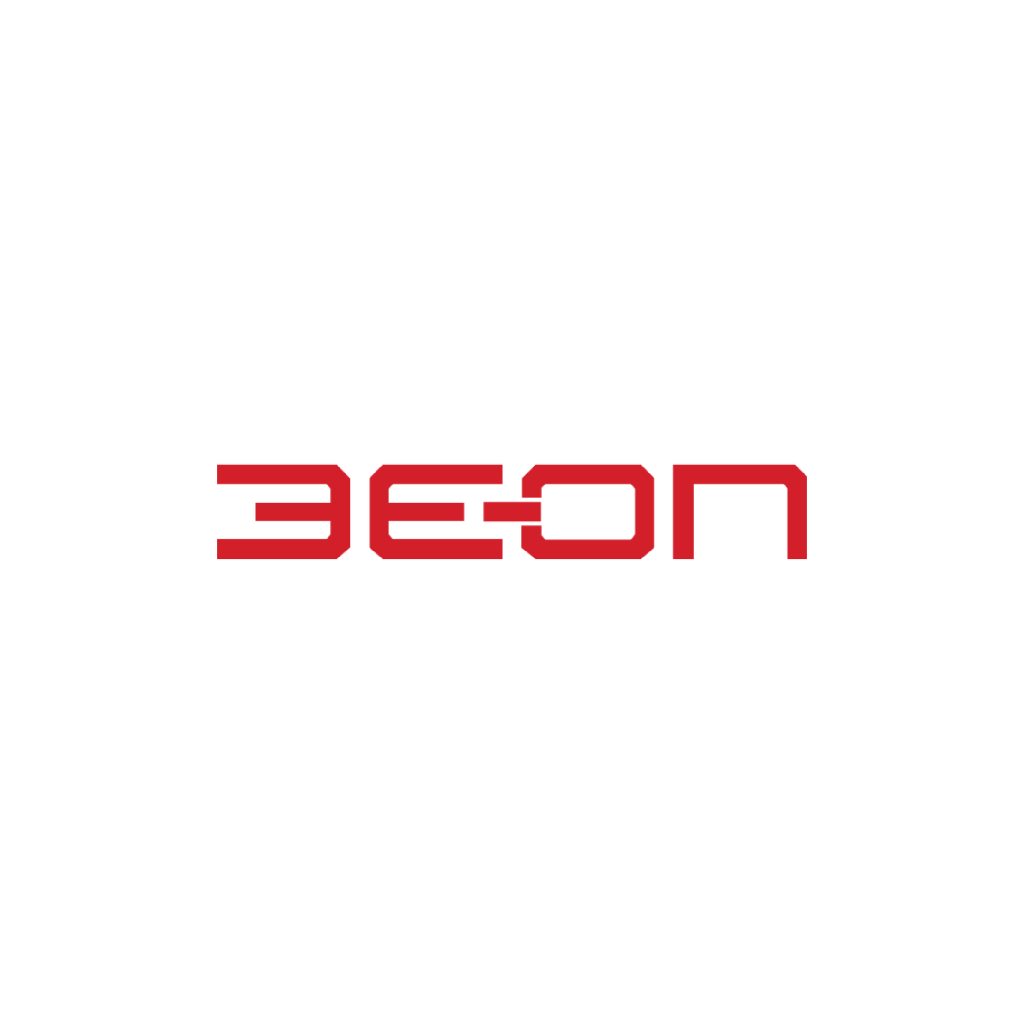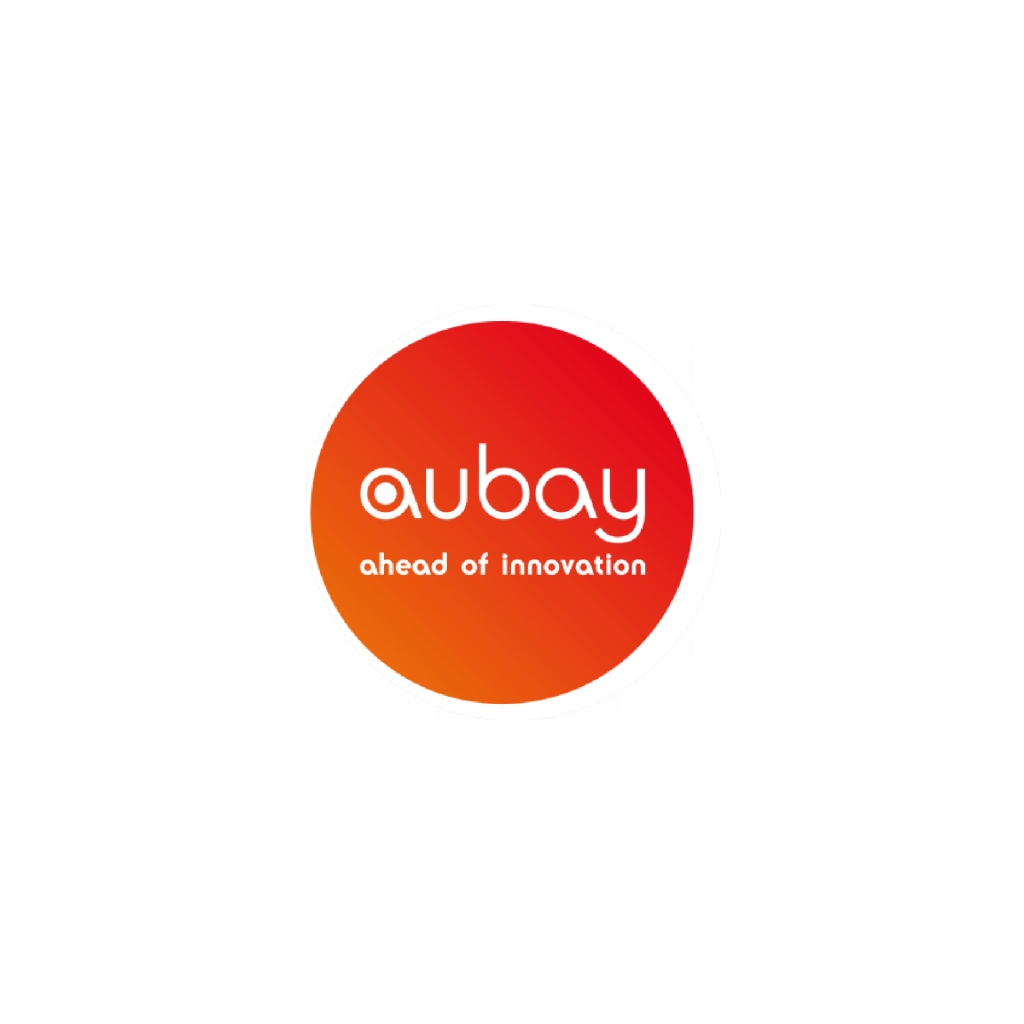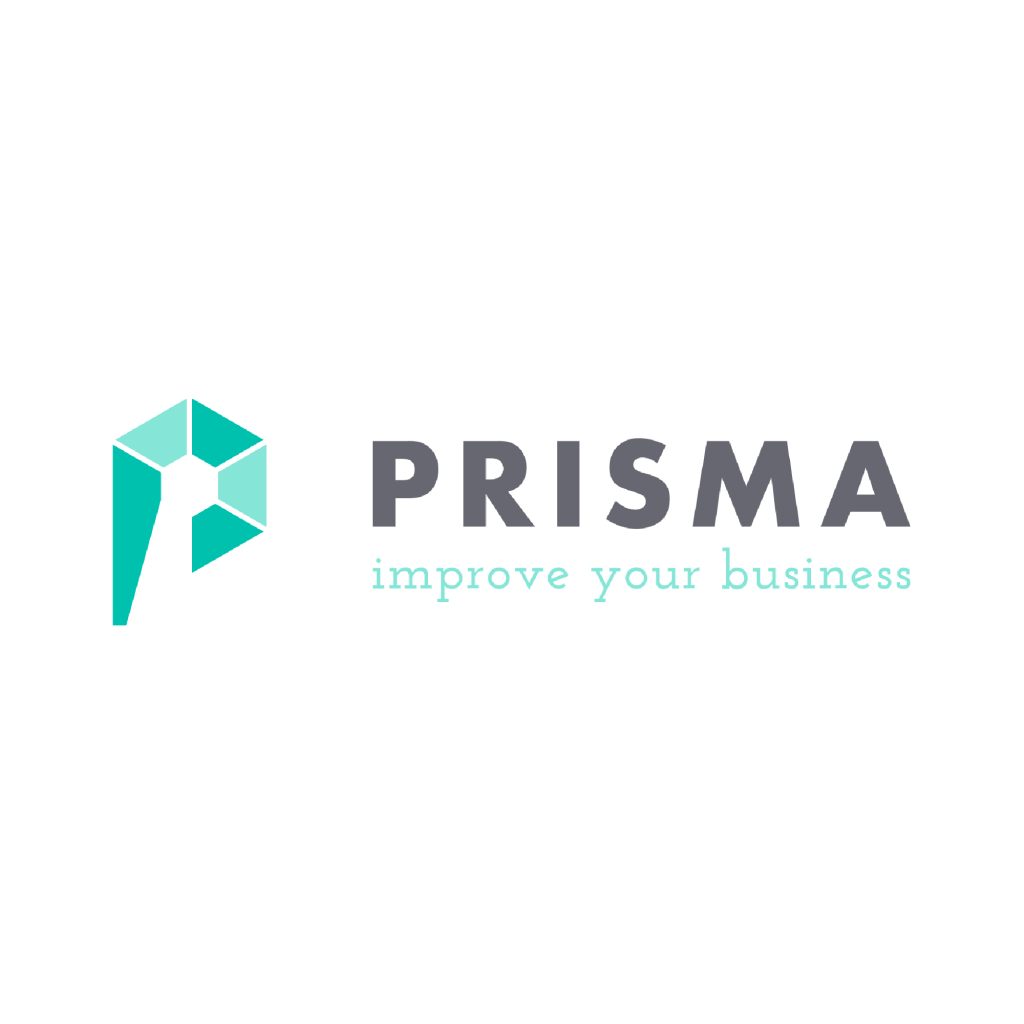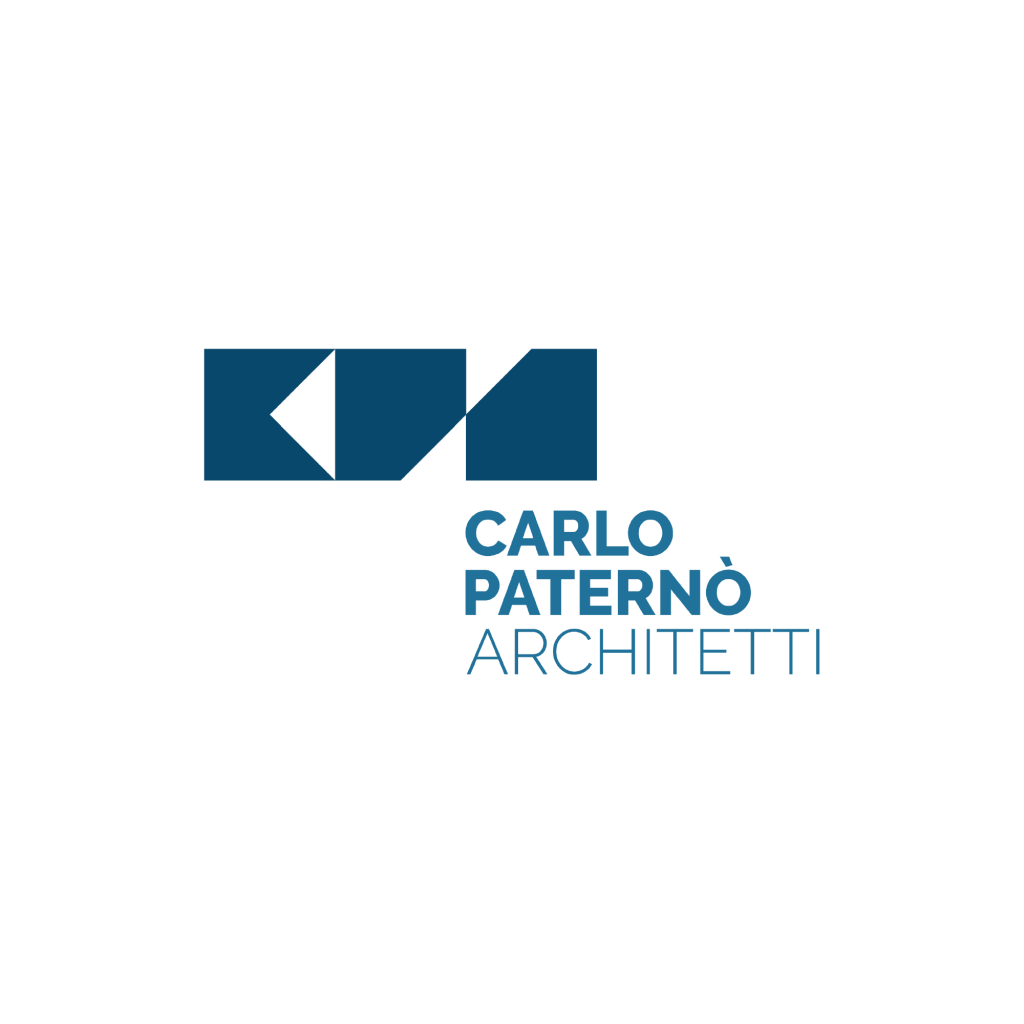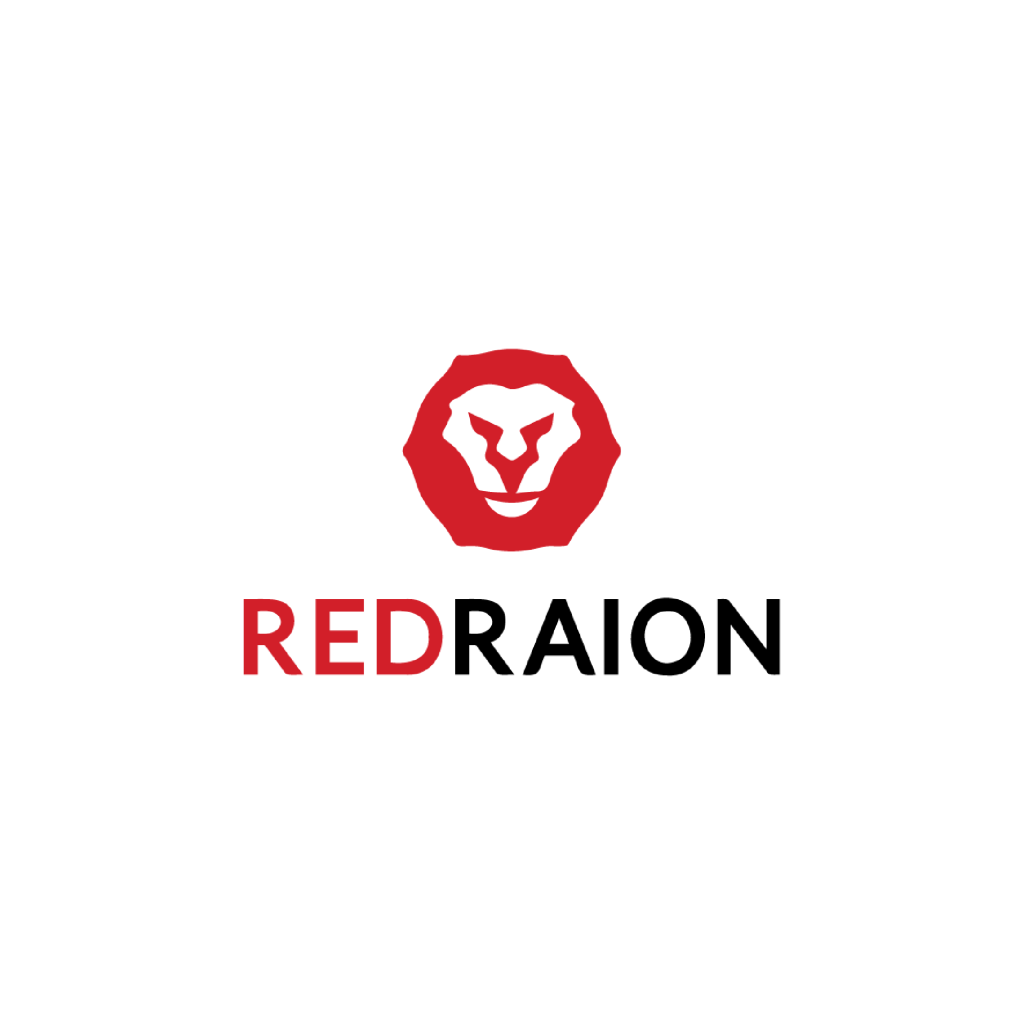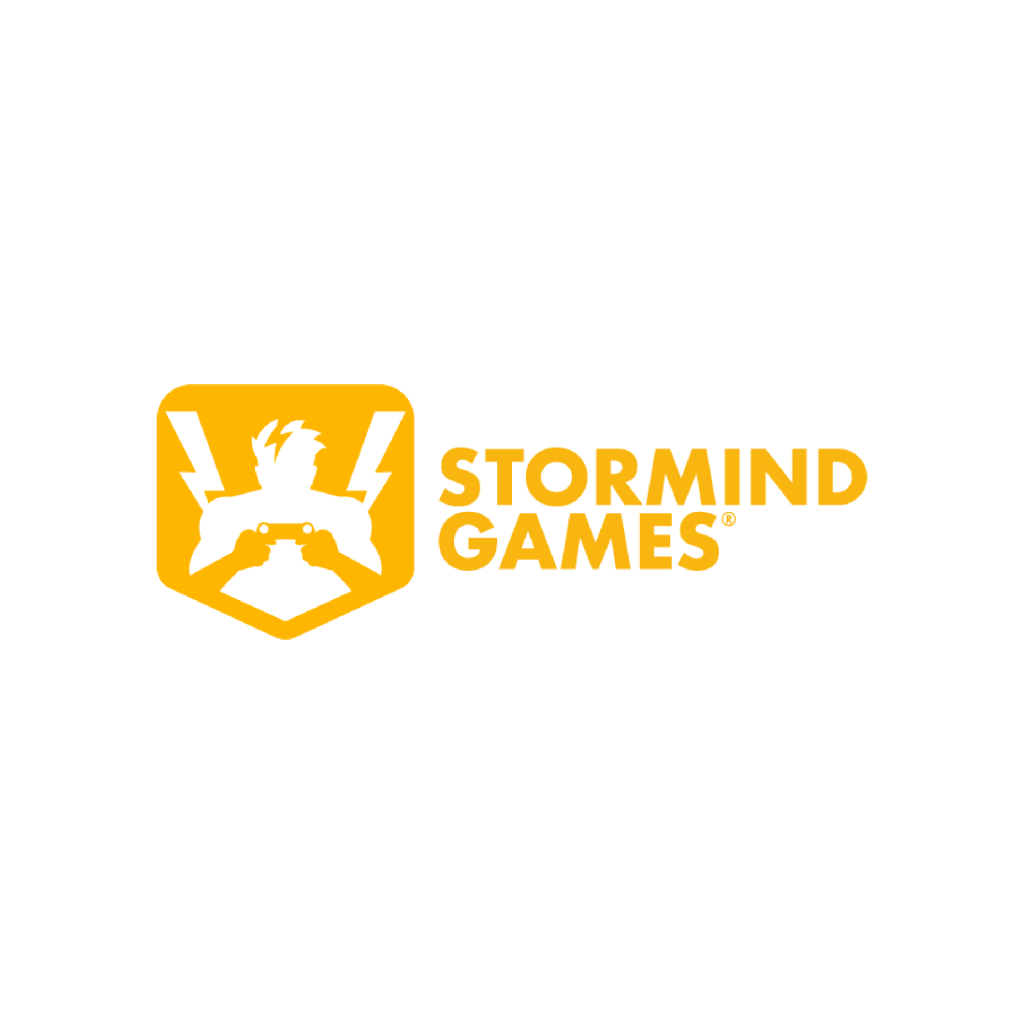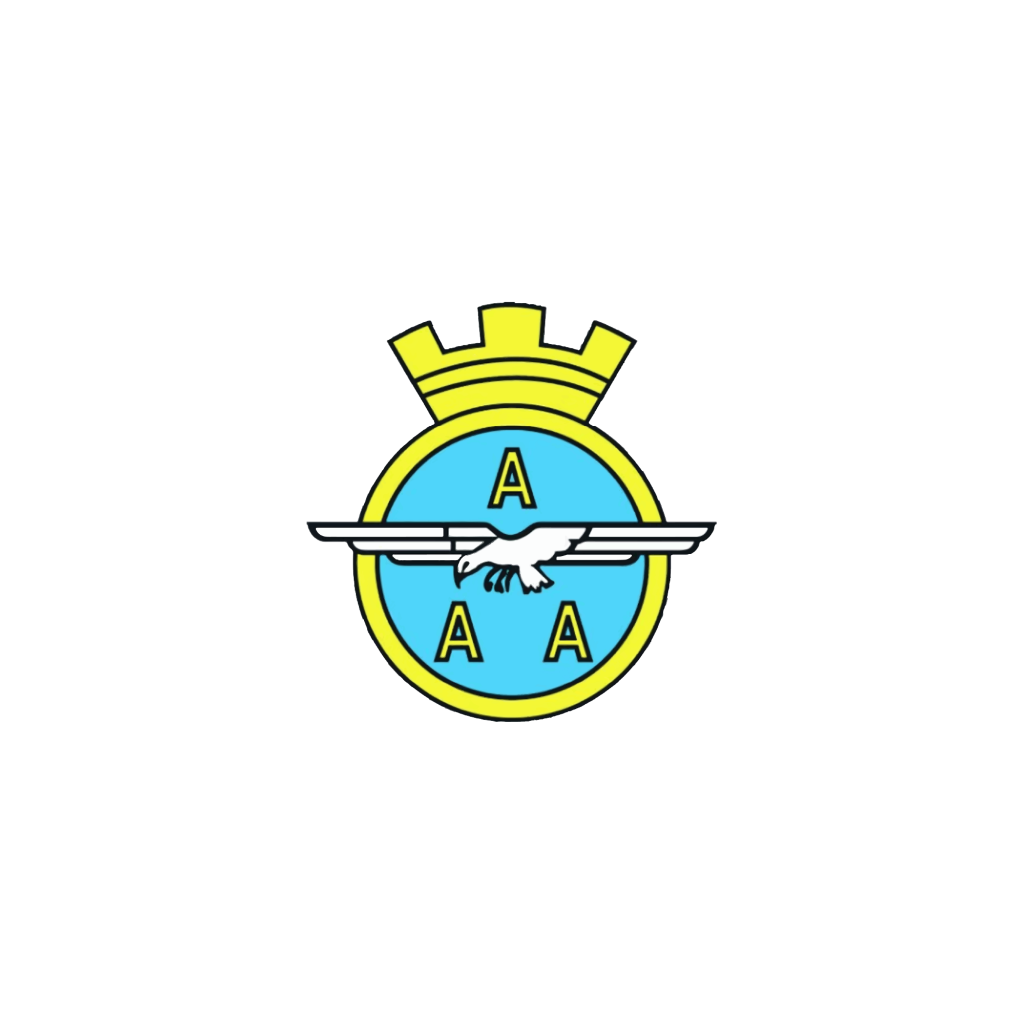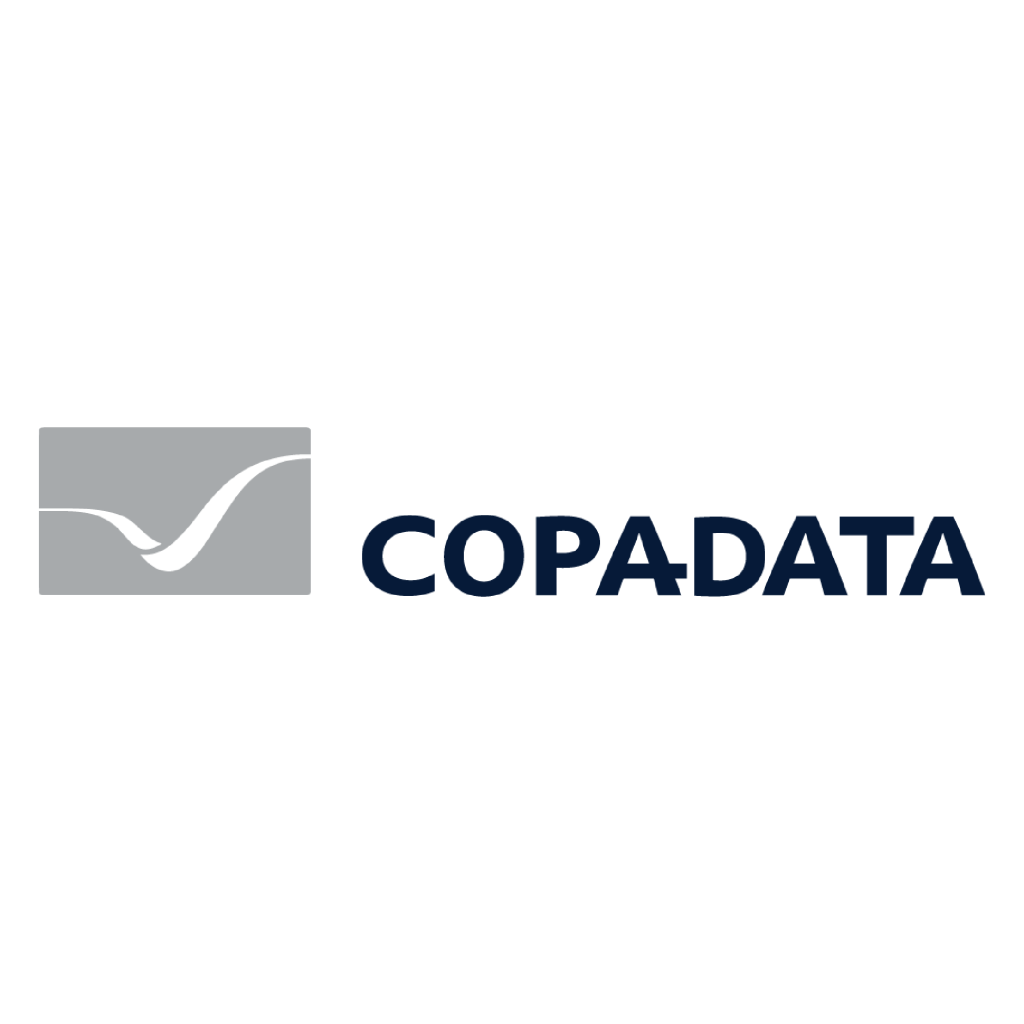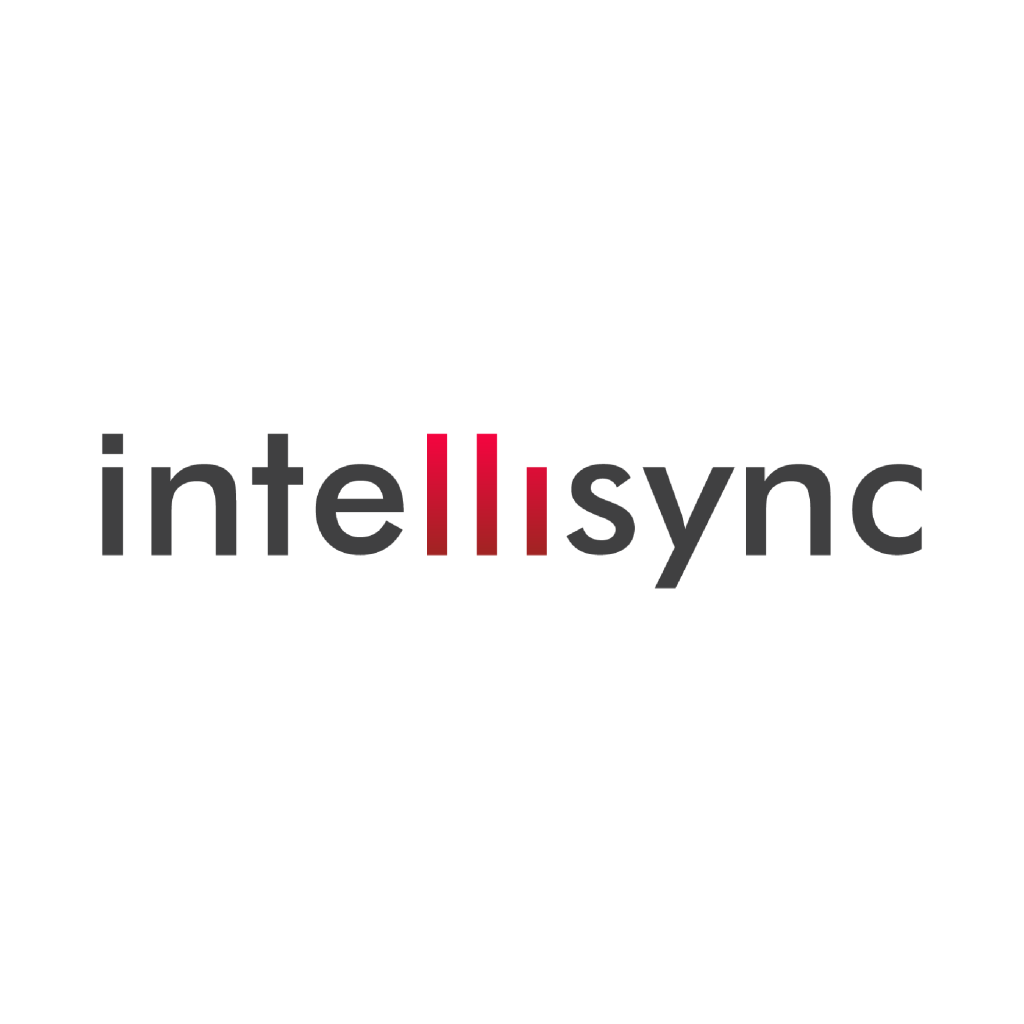 Seeding experience & scale-up services
Close to customers, to drive the change
We provide the Seeding Experience, a next-gen consulting service aiming at developing a digital transformation strategy for its business clients. The digital innovation process can be carried on thanks to teams of skilled and well-trained resources, selected ad-hoc to implement customers' projects.
Identifying your needs and defining the project
Implementing a tailor-made project
Accelerating your business
Come over and take a free tour