We already know, working in shared workspaces is good for employees. But what about companies? Find it out in our new blog article.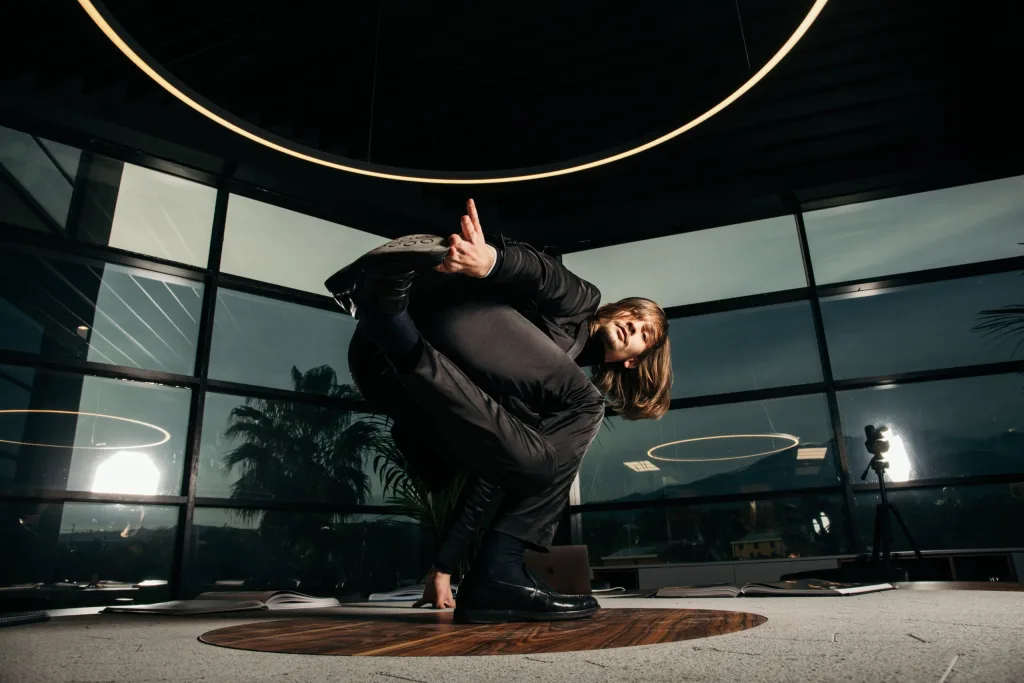 Free Mind Foundry aims to centralize talents and bring together passions for art as a means of inspiration for the development of digital technologies. That's the reason why we are making our offices alive, bringing dancers, singers, musicians to get inspired every day and work better.
At FMF, we have been working to evolve, incorporating new safety priorities and ensuring the key-point of health to make sure everyone can work safely and productively.