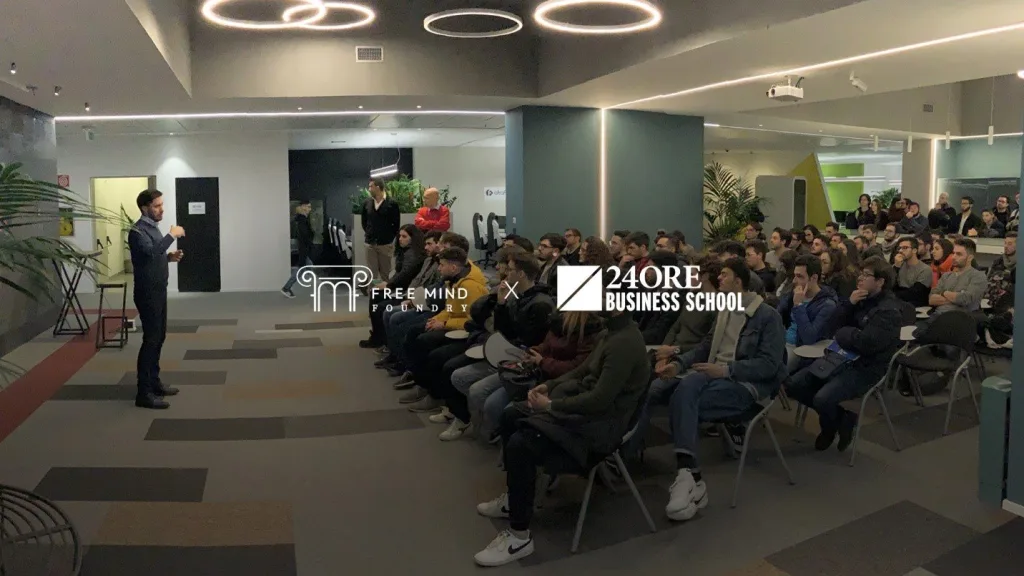 Free Mind Foundry opens the doors of its Academy starting from September and is happy to welcome its very first learning partner: the 24ORE Business School, one of the leading educational institution in Italy.
Data is beautiful. We have made an internal survey about how the employees of the companies hosted in Free Mind Foundry feel about working during the lock-down…and we had positively surprising results.
Through apprenticeship programs, Free Mind Foundry represents the place in which students and companies meet and grow together.